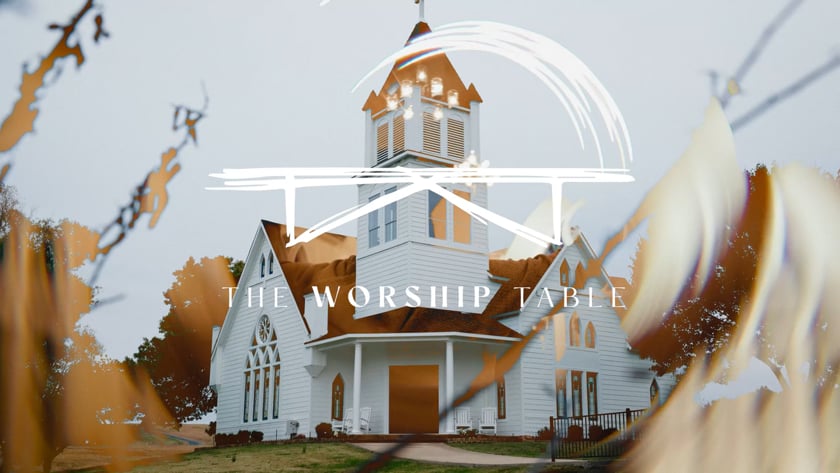 there was a place you could spend 3 days relaxing in a picturesque location, eating great food, making new friends, having an unforgettable time of worship and prayer, and maybe even taking home a few ideas on how to grow your worship culture and be refreshed as a leader? Good news! We know a place that provides all of that and more!
Gather at the table for an invitation-only retreat with music & ministry mentors, Mark Harris, Andy Chrisman & Michael Neale.
Share a few meals, join a small, life-giving community and grow in your craft as a creative leader.
Transform Your Leadership
You don't know what you don't know and The Worship Table is the BEST place to ask questions! Take advantage of the 125+ combined years of ministry experience from our hosts, as well as from the other worship pastors you'll meet and become friends with. Come ready to learn and take home valuable tools to help you in your journey.
Stay tuned for more retreat dates in 2023!